480L Industrial Hot Air Drying Oven with ISO Certification Manufacturer
Brief introduction & application:
Heating industrial drying oven for Industrial Quality Control is widely used to test materials

performance in high temperature test condition. It is widely applied to Circuit boards, electronic

component, photoelectric device, electroplating metal, plastic chemical industry, printing industry,

processing coating, ceramic glass and transformer, inductance coil, motor coil baking, drying, aging, etc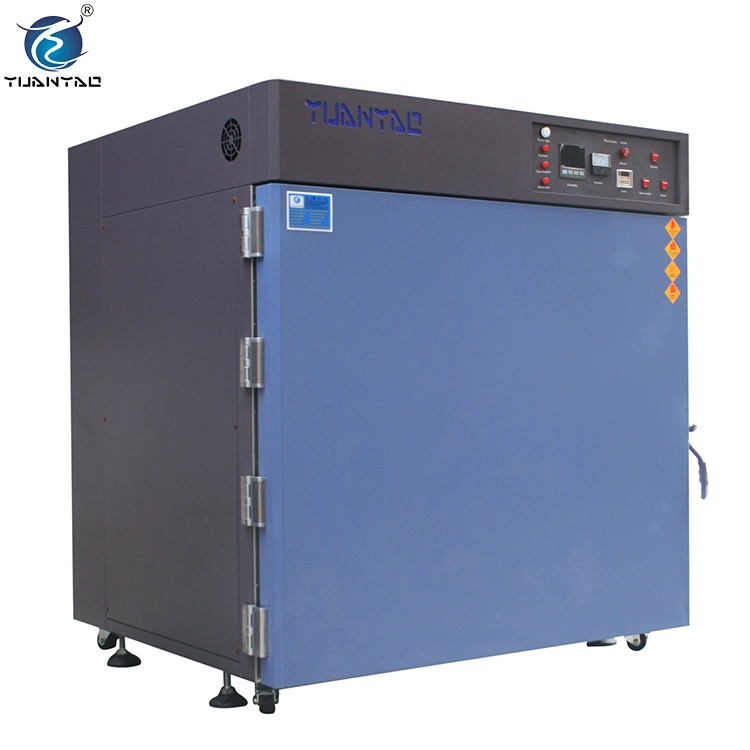 Application:
Precise oven or cabinet dryers are mostly used for drying, baking, sterilization of non - volatile items

and heat. Treatment test for mining enterprises, schools, medical and scientific research. Especially

for simultaneously drying of different kinds of polymers in small quantities for drying materials for trial

molding. They can also be applied in electronic engineering, electroplating, and pharmacy, paint

baking, printing industries, etc. For preheating or drying related products.
Features:
1, Providing a series of stable and reliable precision oven, KOV precise oven inside the box dimension is divided into eight kinds of standard specifications, can meet various requirements.

2, Forced air supply circulation system and the special outlet design to ensure perfect humidity and temperature uniformity.

3, LED digital temperature controller, easy operation and bring you happy customer experience.

4, Air-exhausting Device is optional. Other ultra high temperature oven series can reach 500 º C are available upon customized.

We assure you of our best services at all times.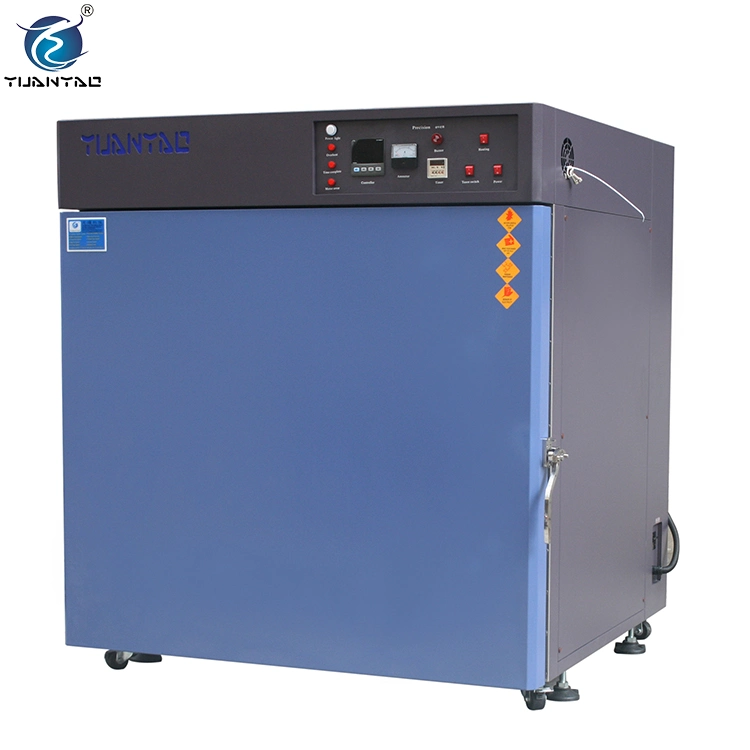 Specification
Model

YPO-072

YPO-270

YPO-480

YPO-600

YPO-720

Inner chanber size W*H*D(mm)

400*450*400

600*900*500

800*1000*600

1000*1000*600

1000*1200*600

Exterior chanber size W*H*D(mm)

720*1160*560

930*1630*670

1100*1720*770

1300*1720*770

1160*1700*1160

Temperature Range

Room temperature 25ºC ~ 200ºC(300ºC)

Performance

Temperature control accuracy

±0.3ºC

Temperature uniformity

±1ºC

Temperature resolution

0.1ºC

Heat-up time

30minutes

Material

Exterior chamber material

Cold rolled plate+Powder Coated

Interior chamber material

SUS#304stainless steel plate

Insulation

PU & Fiberglass wool

System

Wind Circulation

Sirocco fan

Heating system

SUS#304 stainless steel high-speed heater

Controller

Button type digital Controller

Other components

cable port(60mm),control status indicator lights,loading shelves(2pcs for free)

Safety Devices

Overheating circuit-breaker, compressor overload protection, control system overload protection,
humidifying system overheating protection, breakdow indicator light

Power supply

AC380V 60/50Hz

Customization

Customization of inner chamber size, temperature & humidity range etc.
Product detail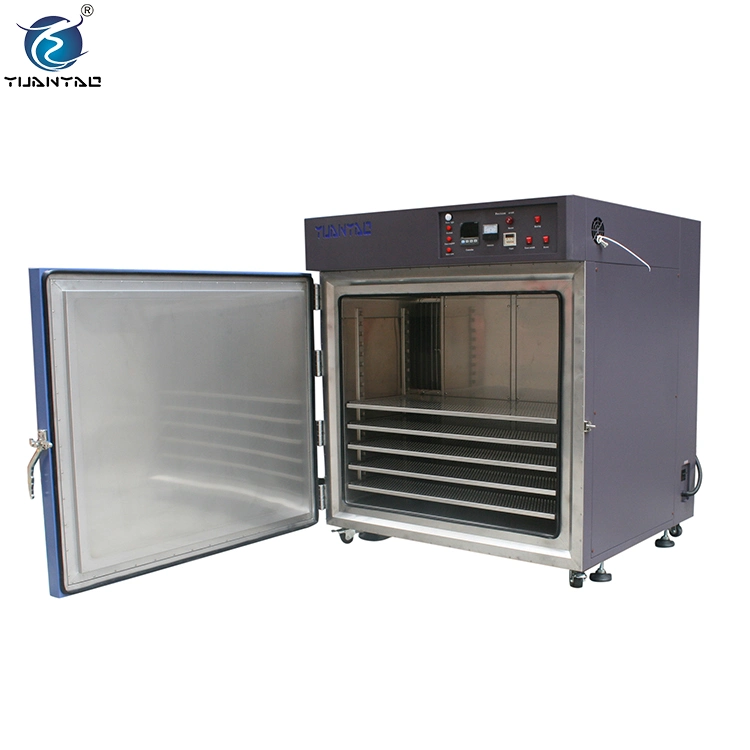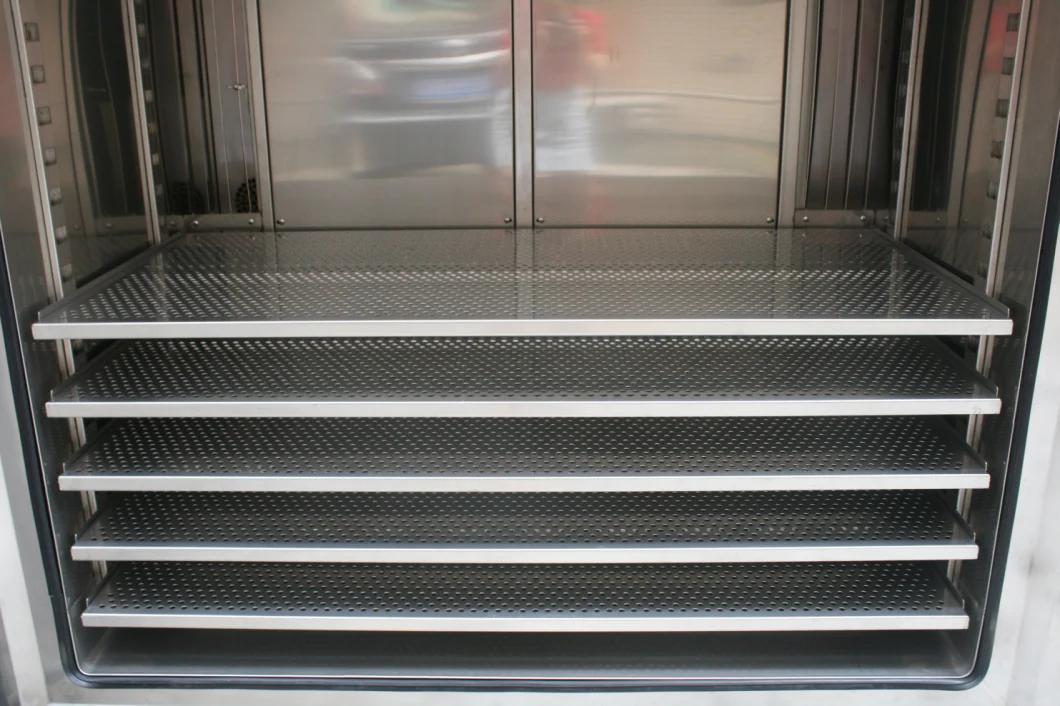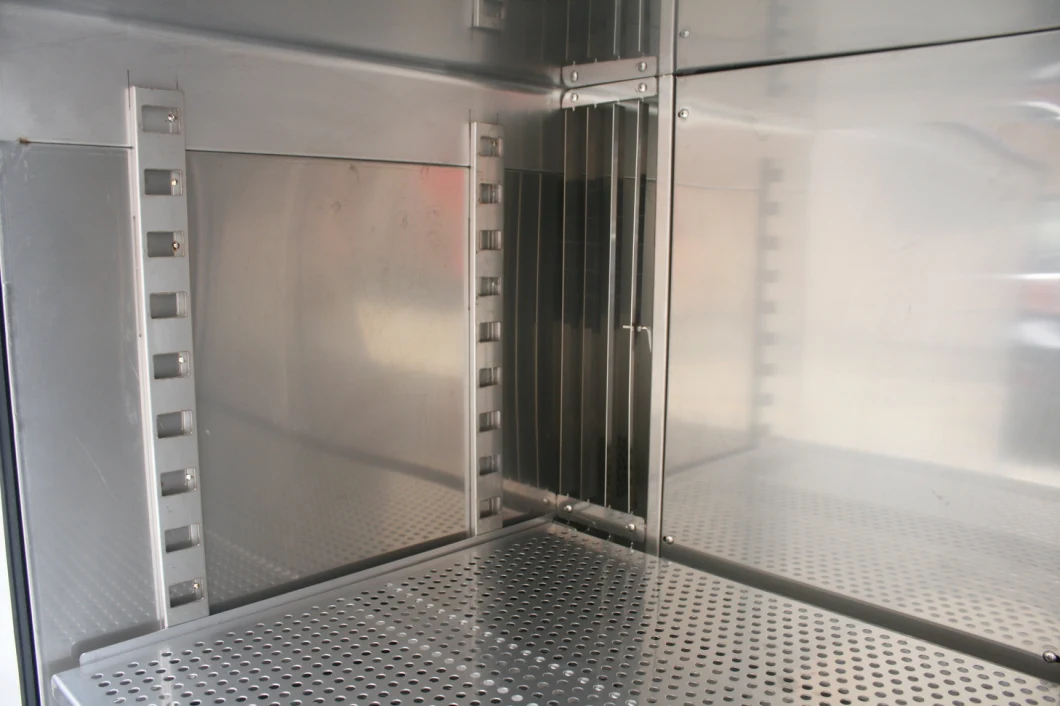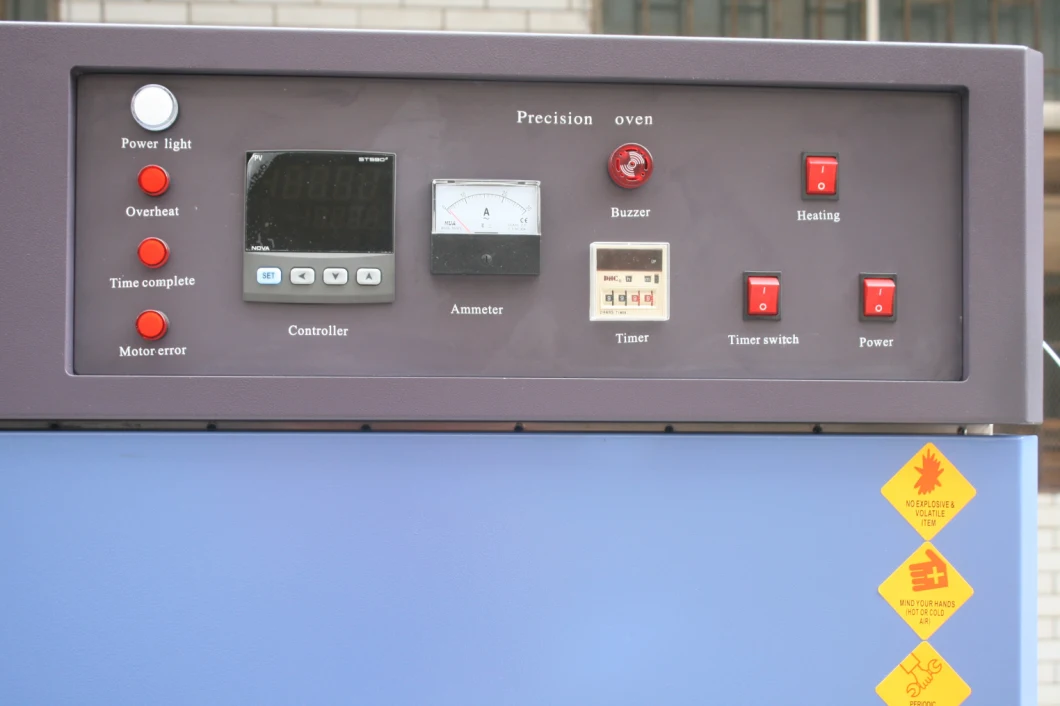 Company profile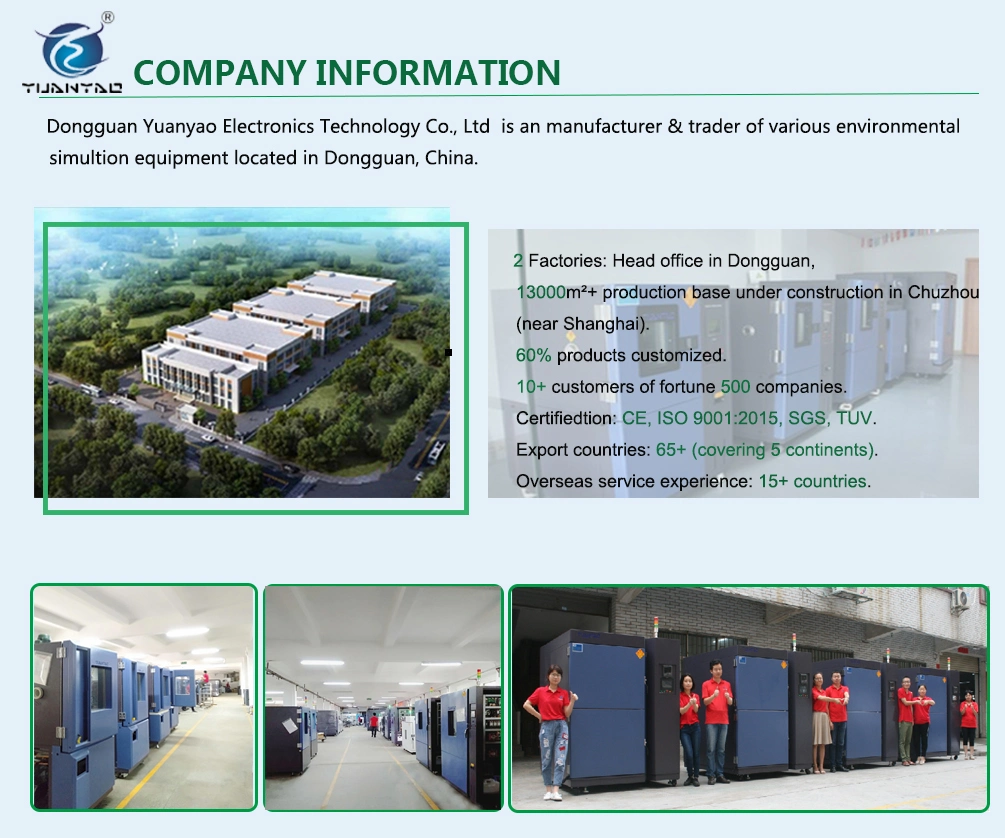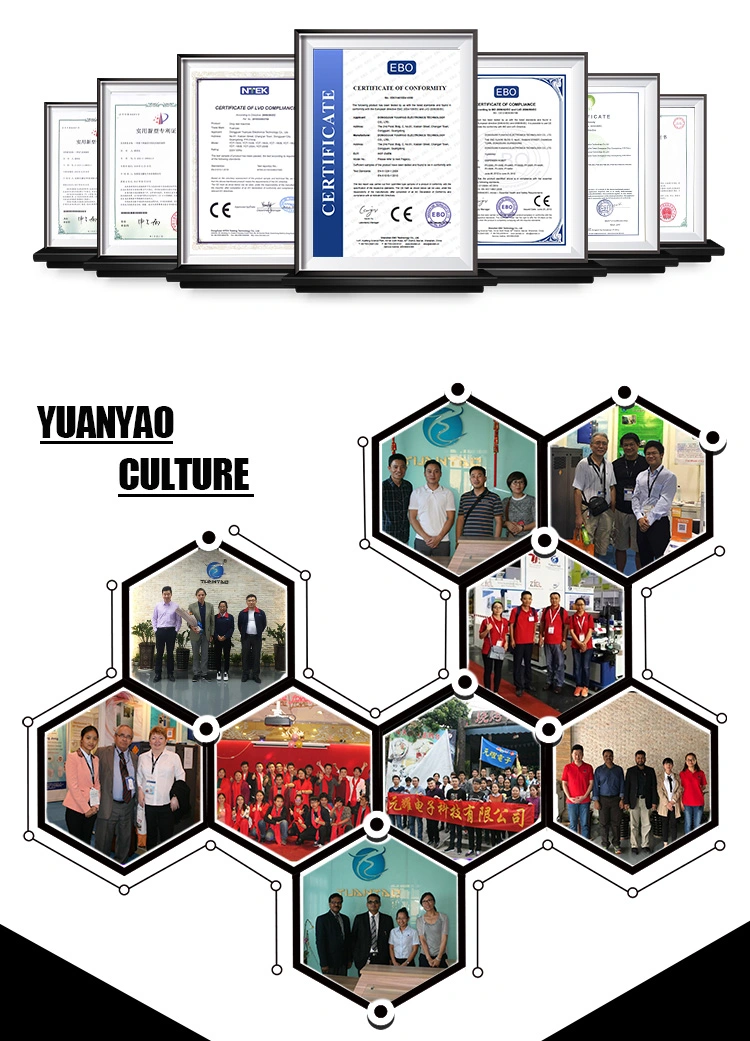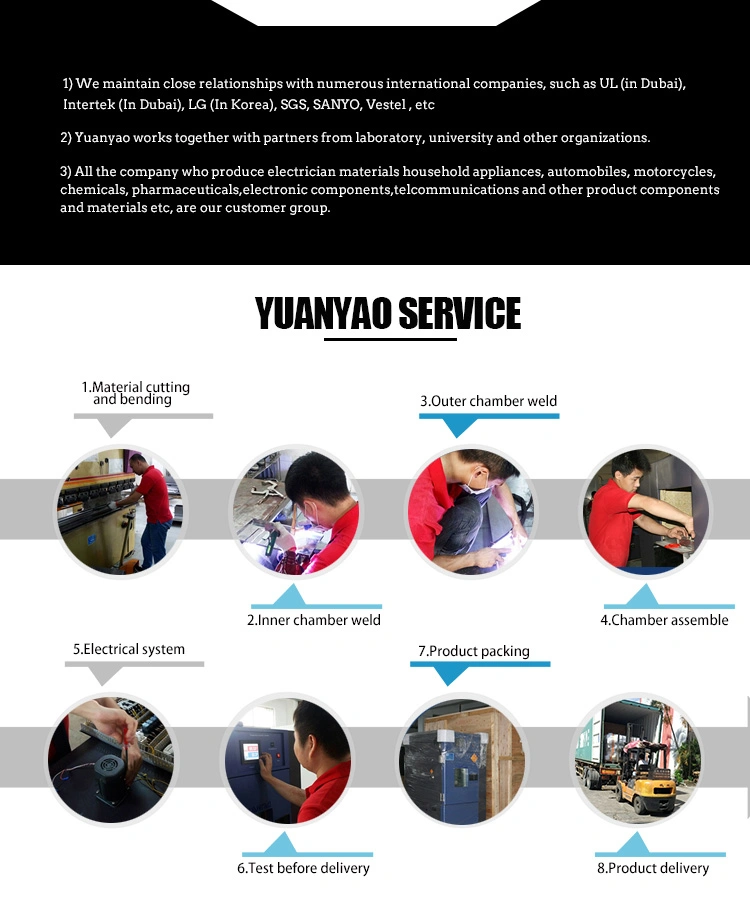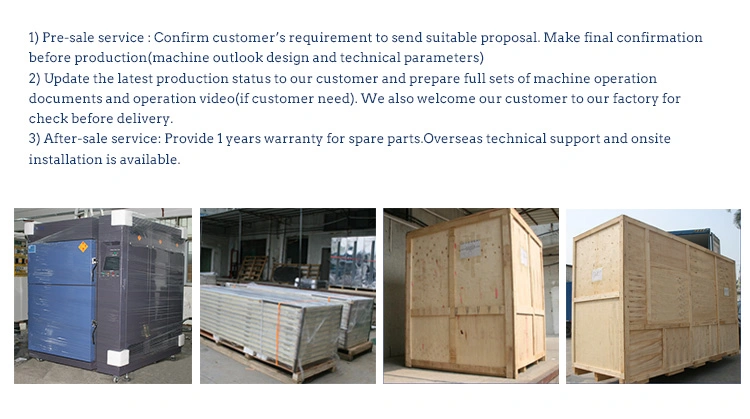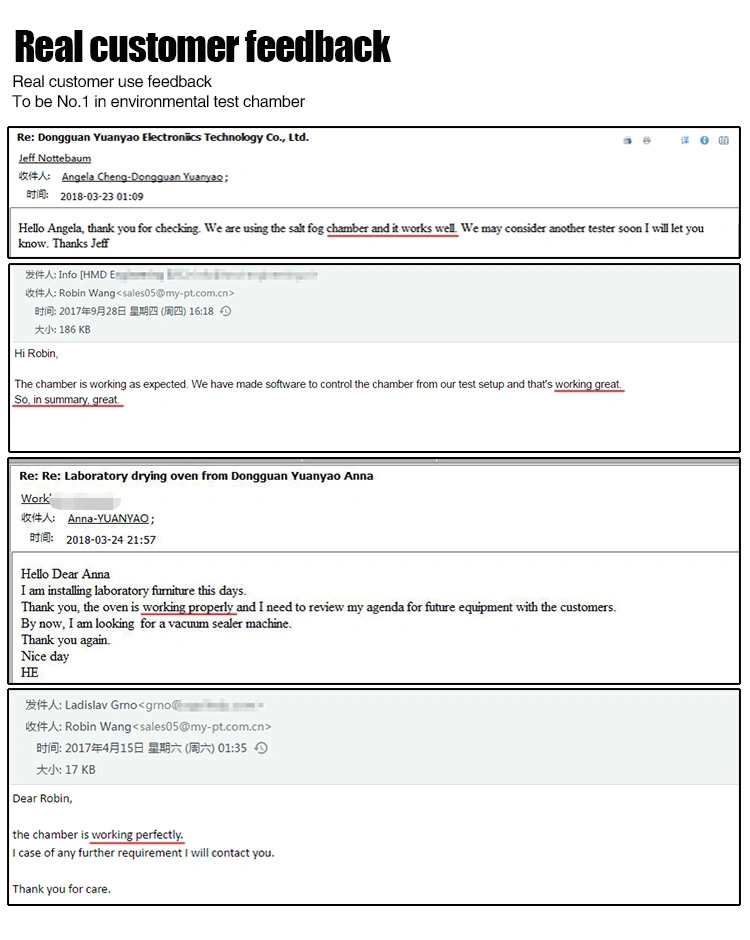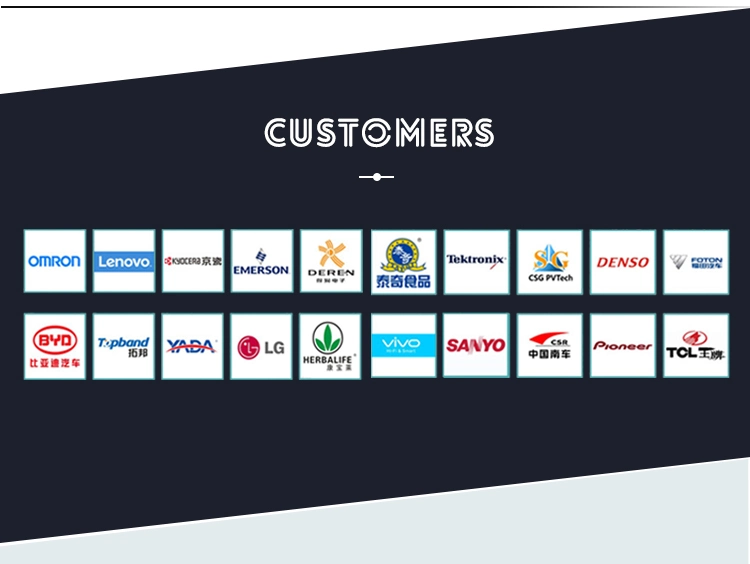 If you want to know more about industrial oven, please feel free to contact us.

Thank you for your reading !