Product Basic Parameter List

Description:

lab big lenmeyer flask glass erlenmeyer flask 1000ml glass conical beaker




Height Length Shape Size : Custom Available

Material

Glass

48hours if we have stock,20days if not, 10000 PCS MOQ

Standrad export carton

Half an Hour from Lianyungang and Qingdao Port

1.Trade assurance on Ali.( Highly Recommand)

2.T/T,50% deposit,50% against shipment.

3. Paypal.
Capacity

(ml)

Bottle mouth inner diameter(mm)

Bottle mouth outer diameter(mm)

Height

(mm)

50

18

53

85

100

27

64

105

150

32

75

118

250

32

84

145

500

35

105

190

1000

37

130

225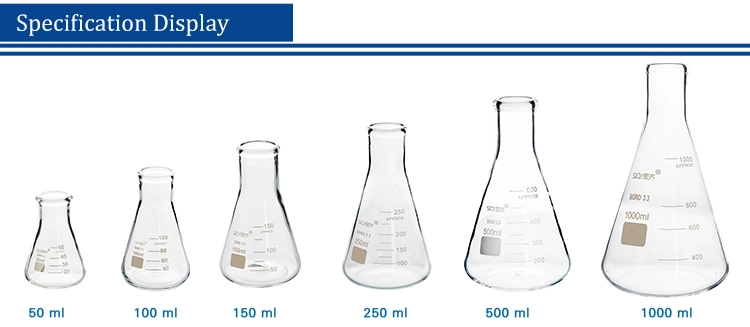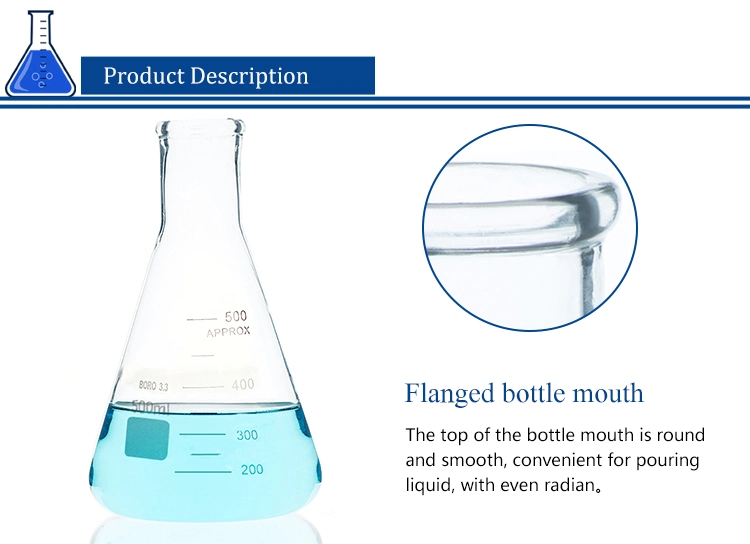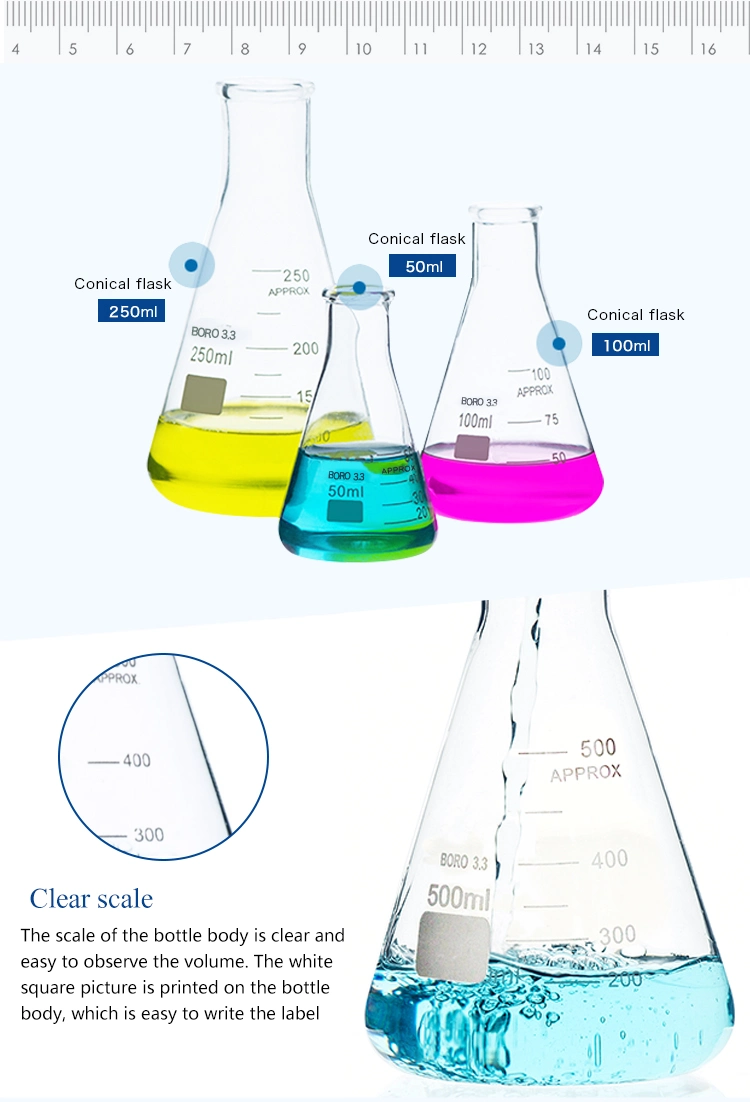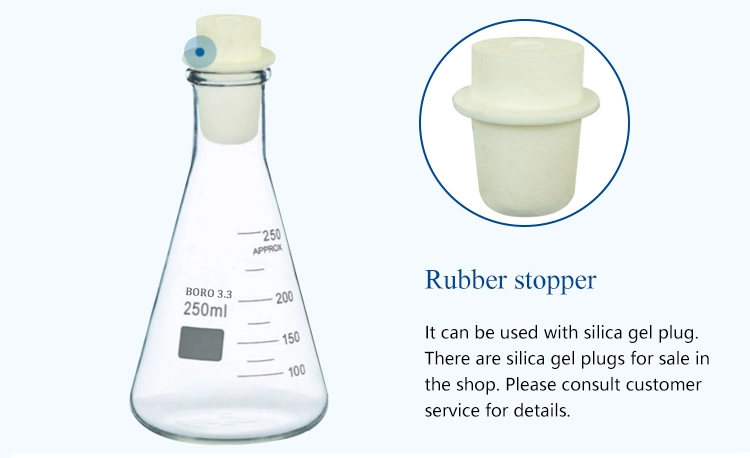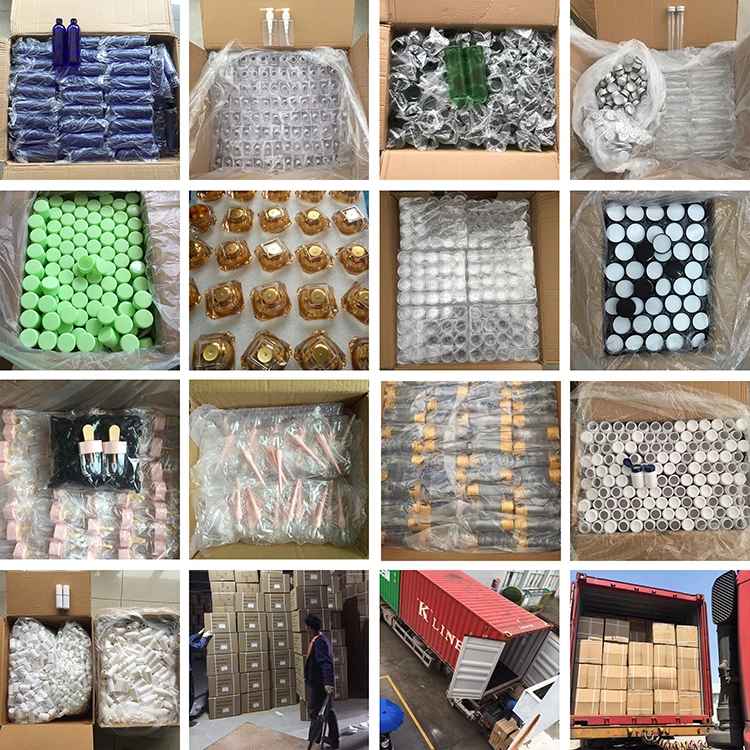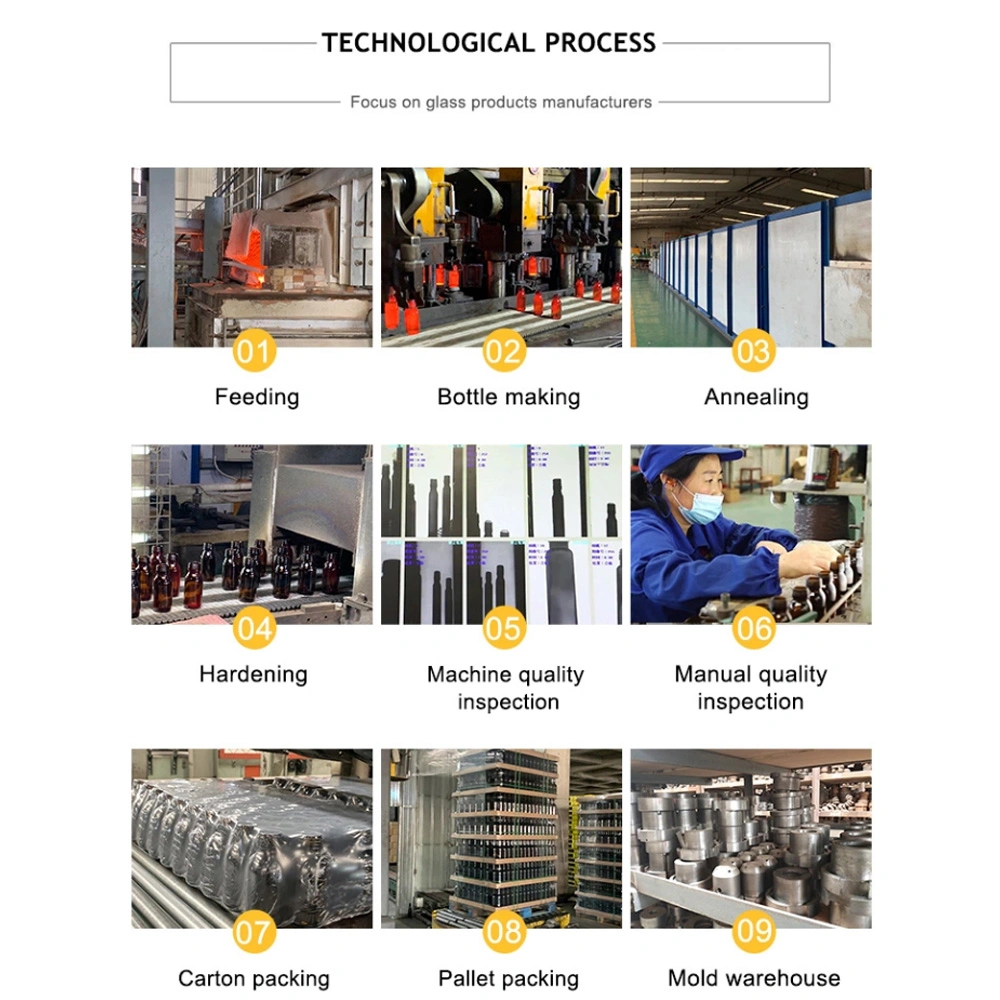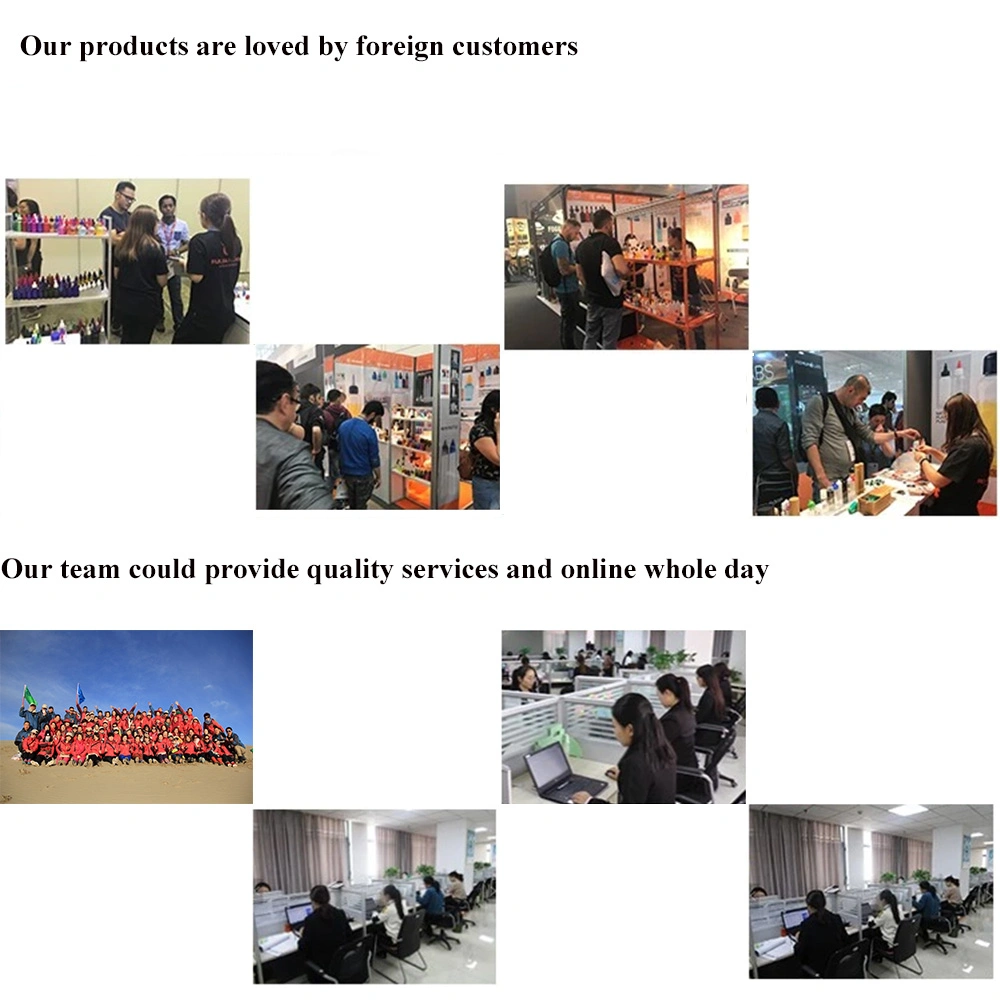 1.It's our first business, how do I ensure your quality ?
1st confirmation: Mamba will send you free samples and good quality speaks for itself!
2nd confirmation: Before the bulk order, we can provide pre-production samples according to your demands. During production, you are welcome to check by video at any time, or a third-party inspection agency to inspect the goods before shipment.
3rd confirmation : If there is indeed a normal defective rate of product after our successful cooperation, we will arrange the same amount of high quality products to try our best to reduce your money loss and deadline risk.
2.Are you a factory or a trading company?
Mamba is a high-end export brand of Huanyi Group. We have our own factory-Huayi plastic spraying industry, and many high-quality suppliers. We provide "all-in-one bottle packaging solutions" for all series of perfume and cosmetic bottle packaging. benefits. We provide you with superior quality and guaranteed satisfaction, you will never overpay again.
3.Are there other products not listed in the catalog?
Mamba provides more than 20,000 different types of cosmetic packaging solutions. If you cannot find the exact product you are looking for, please contact us, we will be happy to develop with you and become your long-term trustworthy Chinese factory!
4.Is there a MOQ?
No moq, but In order to save your precious time and energy, and considering the opportunity cost of our factory, we do not recommend the small
batch cooperation model, but we will provide you with the most suitable solutions with the right number according to your actual
requirements and out factory real situation. The win-win cooperation is the ultimate goal of Mamba!
5.Can I get free samples?
Mamba can send free samples. If the cost of express delivery is high, we will discuss with the customer whether we will share the cost of sample transportation or reduced in bulk order.
6.How long will I receive the quotation?
For most items, once we know the weight of the bottle, the size of the pump, the glass material and weight of the cap or the method of reduction of the glass bottle, printing requirements and quantity, we will provide you with a quotation within 8 hours.
7.Can I customize the design?
It is highly appreciated that you can provide us with detailed designs and your business ideas. We design and build each project according to the needs of individual customers, so as to establish a long-term cooperative and win-win partnership. We focus on creating high-quality innovative and environmentally responsible designs for you to highlight the advantages of your products.
8.Can I send an inquiry and get the Mamba solution today?
If you send email,
whatsApp
, WeChat to contact us, we promise to reply to you within 8 hours! WhatsApp is the best because we all 18 hours online:)
Just Send Us An Inquriy and Get The BEST Perfume Bottle Solution Today!