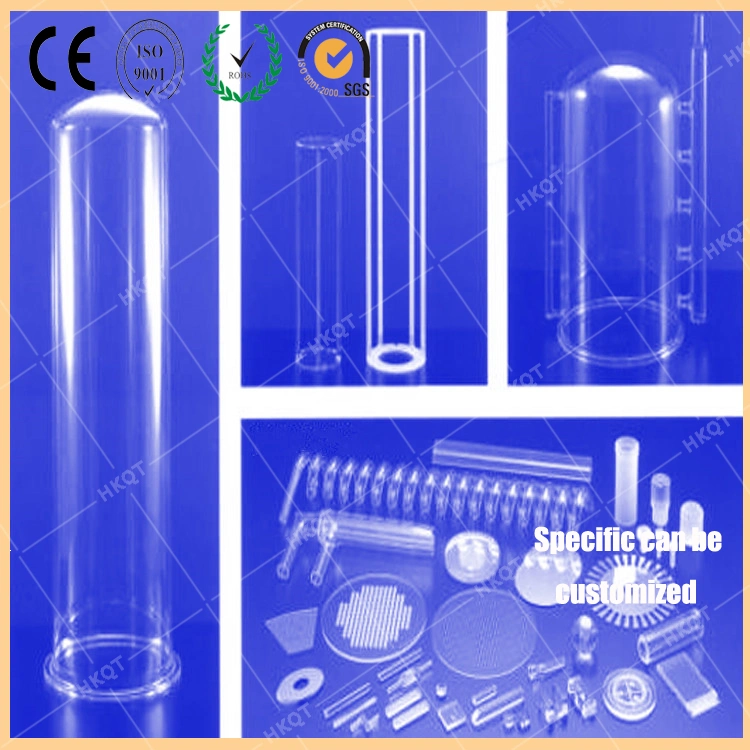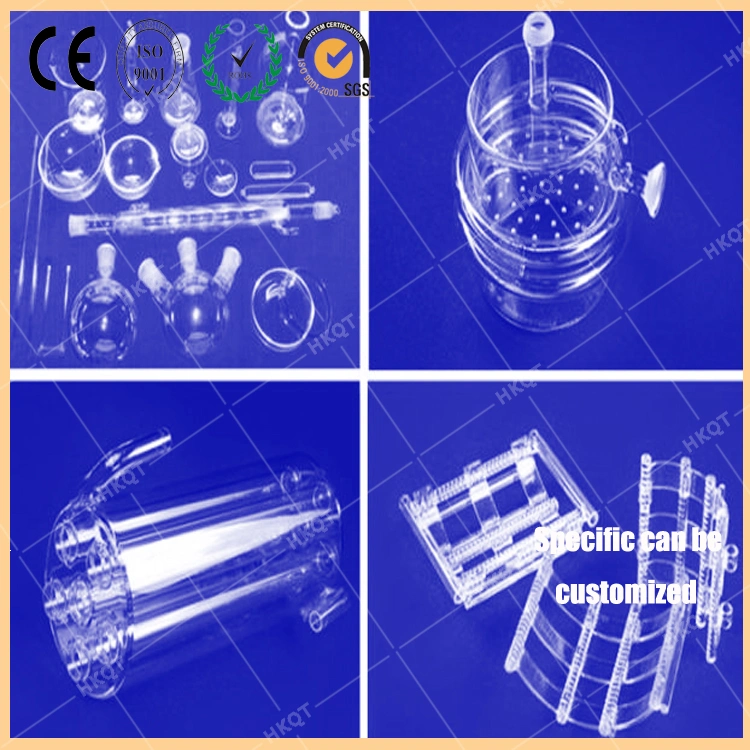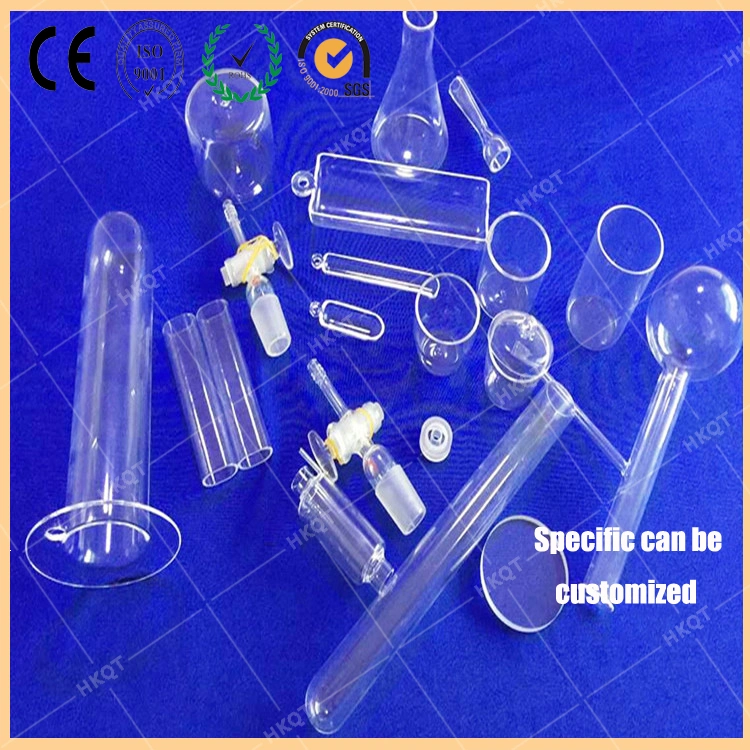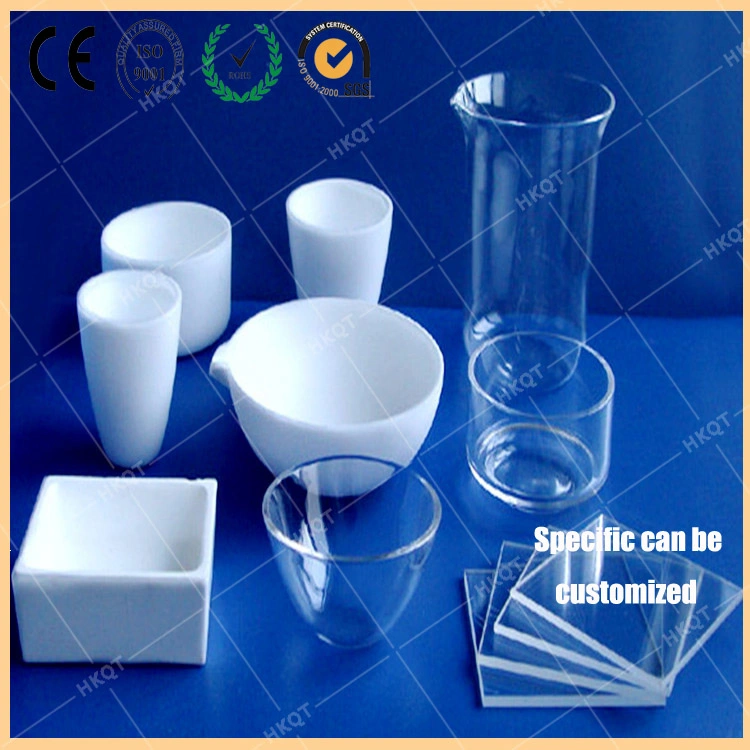 Quartz flask, Quartz glass three-necked flask, Quartz glass four-necked flask, Standard port quartz K's flask 5-5000ml
Sizes and technical requirements determined by the customer, we guarantee the quality of the product!
Quartz glass is the manufacture of special industrial technology with silica glass, is a very good base material. Quartz glass has an excellent range of physical and chemical properties. Such as:
1, high temperature. Quartz glass softening point temperature of about 1730 degree Celsius, 1100degree Celsius under long-term, short-term maximum temperature up to 1450 degree Celsius.
2. The corrosion-resistant. In addition to hydrofluoric acid, the quartz glass is almost not react with other acids and its acid capacity is 30 times the stainless steel of the ceramic 150. Especially in the chemical stability at high temperatures, is unmatched by any other engineering materials.
3, good thermal stability. A very small coefficient of thermal expansion of the quartz glass, and be able to withstand severe temperature changes, the quartz glass is heated to about 1100 degree Celsius, placed in water at room temperature and will not burst.
4, the light transmission properties. The quartz glass have good light transmission properties in the infrared spectral band, in the ultraviolet to visible light transmittance at 93% or more, particularly in the UV spectral region, the maximum transmittance of up to 80% or more.
5, good electrical insulation properties. Equivalent to one million times that of ordinary glass, the resistance value of the quartz glass is an excellent electrical insulating material also has good electrical properties, even at high temperatures.
Quartz glass because of the excellent physical and chemical properties, it is widely used point light, sources, semiconductor, optical, communications, military, building materials, chemical, mechanical, electrical, environmental protection and other fields.
Purity: 99.95-99.99%
Mohs hardness: 7
Density: 2.21 g/cm3
Annealing Point: 1215 degree Celsius
Softening Point: 1683 degree Celsius
Maximum continuous operating temperature: 1100 degree Celsius
Maximum short-term working temperature: 1300 degree Celsius