Wet dry planetary laboratory Ball Mill Price

Application:
NBQM series planetary ball mill is the requisite equipment for mixing, fine grinding, small sample preparing, new product development and small volume high-tech material production. The product has small volume, complete function, high efficiency and low noise. It is the ideal facility to acquire research samples for research institutes, universities as well as enterprise laboratories (can acquire four samples in one experiment). If mated with vacuum ball milling tanks, it can grind samples in vacuum status. The product is extensively applied to in the fields of Geology, Mining, Metallurgy, Electronics, Construction Material, Ceramics, Chemical Engineering, Light Industry Medicine, Environmental Protection etc.
QM series planetary ball mill has four ball grinding tanks installed on one turnplate. When the turnplate rotates, the tank axis makes planetary movements and the balls in the tanks grinds and mixes samples in high speed movement. The product can smash and blend various products of different materials and granularity with dry or wet methods. Minimum granularity of grinded products can be as small as 0.1 micron (i.e.) 1.0×10-4mm)

Type:



Model

Specification

Ball Milling Tank

Remarks

Spec(ml)

Quantity (Items/Set) (Mated with a number of milling balls)

NB-QM-1SP04

0.4L

50~100

4

Can be equipped with 50ml vacuum ball milling tanks

NB-QM-1SP2

2L

50~500

4

Can be equipped with 50~250ml vacuum ball milling tanks

NB-QM-1SP4

4L

50~1000

4

Can be equipped with 50~500ml vacuum ball milling tanks

NB-QM-2SP12

12L

500~3000

4

Can be equipped with 500~2000ml vacuum ball milling tanks

NB-QM-2SP20

20L

1000~5000

4

Can be equipped with 3500ml vacuum ball milling tanks
Technical parameters:
Drive Mode

gear drive and belt drive

Operation Mode

2 or 4 jars work together

Maximum Loading Capacity

2/3 of the capacity of milling tank

Feeding size

soil material ≤10mm, other materials ≤3mm

Output size

Minimum 0.1um

Rotational speed ratio (revolution: rotation)

1:2 (0.4L,2L,4L);1:1.5(12L,20L)

Rotation Speed

0.4L:0~600rounds/min;
2L:0~580rounds/min
4L:0~530rounds/min
20L:0-280 rounds/min

Speed Regulation Mode

variable-frequency-coontrol-type and program-control-type stepless speed regulation; manual or automatic timed
positive or negative revolving

Max. continuous operating time (full-load)

72 hours
Advantages:
1. High uniformity
2.Excellent repeatability
3.Convenient operation: belt replacement is not needed;
Gear drive mode offers an effective solutions to problems caused by belt drive mode, such as belt creep, and belt abrasion.

Features:
Gear-drive guarantees high uniformity and repeatability of experiments;
Fast rotational speed, high efficiency and fine granularity;
Four samples with different sizes and materials in one experiment available;
Stepless speed regulation; ideal rotary speed selection according to experimental results;
Timed powering-off, positive and negative revolving if required;
It features low center of gravity, good rigidity, compact structure, safety and reliable operation, low noise, no pollution, and small wear etc.

Standard configuration:
Main machine, power supply controller

Options:
Materials of ball milling tanks: Stainless, agate, ceramic, nylon, PU, Teflon Zirconia
Spec. of ball milling tanks: 50ml,100ml,250ml,500ml,1000ml,2000ml,3000ml,5000ml
Size of milling balls: diameter 6,10,20
Packaging & Delivery:
| | |
| --- | --- |
| Packaging Details: | Standard Packing: Foam+ plywood case 1set/ case |
| Delivery Detail: | 5 days after order confirmed |
1. How can I choose the suitable one?
Dear customer, please tell us your detailed requirements by mail or online, we will recommend the suitable one as your request.
2. Does your price is competitive?
Dear customer, we make sure to offer you the best quality with competitive price.
3. How can I pay?
Dear customer, we accept many payment term, such as T/T, Western Union…
4. When I receive it after pay?
Dear customer, normal models can be delivered with 5-7days, please contact us to check transport time to your address.
5. How to deliver?
Dear customer, we can send by Express, by Sea and by Air.
6. Is will be broken during transport?
Dear customer, please do not worry, we do standard export package.
7. What should I do if I do not know how to use?
Dear customer, please do not worry, manual user will be sent together, you can also contact us with more technological support.
8. What should I do if some parts broken?
Dear customer, please do not worry, we have 12months warranty except wear parts. You can also buy parts from us after 12months.

Company Show:



Factory Show: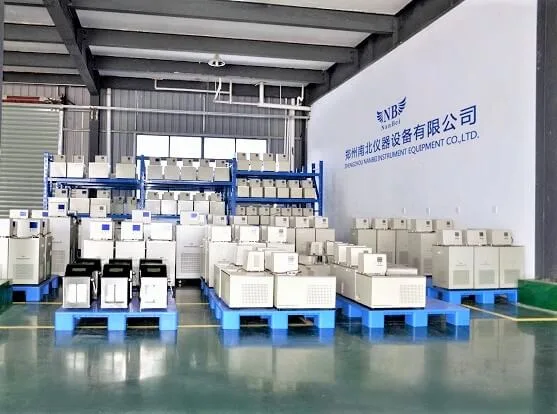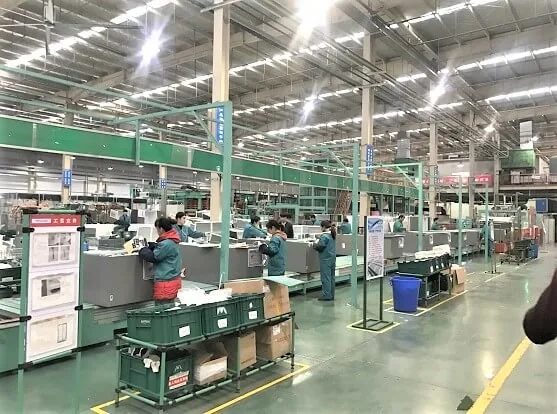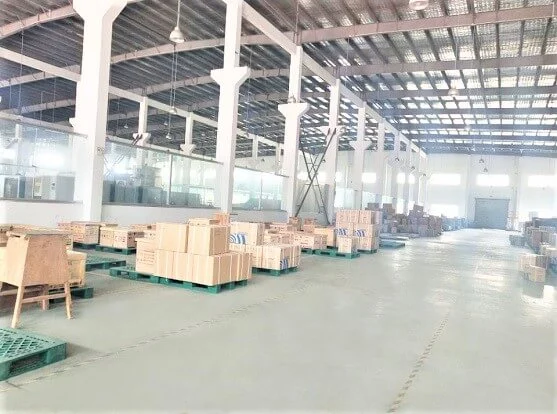 Pre-sale service
· 24hours online to ensure quick response to customers' inquiry or online message;
· Guide customers to choose the best suitable machine model;
· Offer detailed specification and competitive prices;
Contract execution
· Machine production will be arranged strictly according to the contract;
· Machine photos will be sent to you for inspection during production;
· Send customs clearance documents by DHL;
· Update latest news after delivery and prepare customs clearance;
After-sale service
· 12 months warranty except for wear parts;
· Broken spare parts (except for wear parts) will be sent for free due to quality problems;
· In time response to customers technical problems;
· New products update for customers' reference

The company has passed various international authoritative certifications such as SGS, CE, ISO.