Laboratory Heating and Drying Industrial Drying Ovens for Testing
Application
Precise oven or cabinet dryers are mostly used for drying, baking, sterilization of non - volatile items, and heat treatment test for mining enterprises, schools, medical and scientific research. Especially for simultaneous drying of different kinds of polymers small quantities for drying materials for trial molding. They can also be applied in electronic engineering, electroplating, and pharmacy, paint baking, printing industries, etc. For preheating or drying related products.
Features
Provide a series of the stable and reliable precision oven, KOV precise oven inside the box dimension is divided into eight kinds of standard specifications, can meet various requirements.
Forced air supply circulation system and the special outlet design to ensure perfect humidity and temperature uniformity.
LED digital temperature controller, easy operation, and bring you a happy customer experience.
Air-exhausting Device is optional
Another ultra-high-temperature oven series can reach 500 º C is available upon customized.

Specifications
Model
KOV-50
KOV-100
KOV-200
KOV-290
KOV-500
KOV-600
KOV-720
KOV-1000
KOV-1800
Interior size
(W*H*D)mm
400*350*350
450*500*450
600*600*600
600*950*500
800*1050*600
1000*1000*600
900*1000*800
1000*1000*
1000
1600*1400*
600
Exterior size
(W*H*D)mm
1010*650*
760
1110*800*
1100
1260*900*
1100
870*1590*
640
1160*1760*
880
1360*1715*
880
1300*1750*
1000
1400*1750*
1200
1600*1940*
1200
Capacity(KVA)
3.5
3.5
4.5
4.5
6
6.5
7.5
8.5
9.5
Power
AC220V±10% 1Φ 50Hz/60Hz
AC 380V±10% 3Φ4wire 50Hz/60Hz
Temp. range
50 ºC~ 200 ºC( 300 ºC)
Temp. constancy
±1.0 ºC
Temp. uniformity
±2.0 ºC( 50 ºC~ 200ºC ) ±3.0 ºC( 101 ºC~ 200 ºC)
Heat uptime
50 ºC to 200 ºC within 50 min
Interior material
Stainless steel plate
Exterior
material
Painted Stainless steel plate
Insulation
material
Glass wool
Safety devices
No fuse breaker, over temp protection, ceramic fuse
Accessories
Recorder, insolating layer
Note:
1. We reserve the right to change specifications without prior notice
2. Customized sizes and configurations available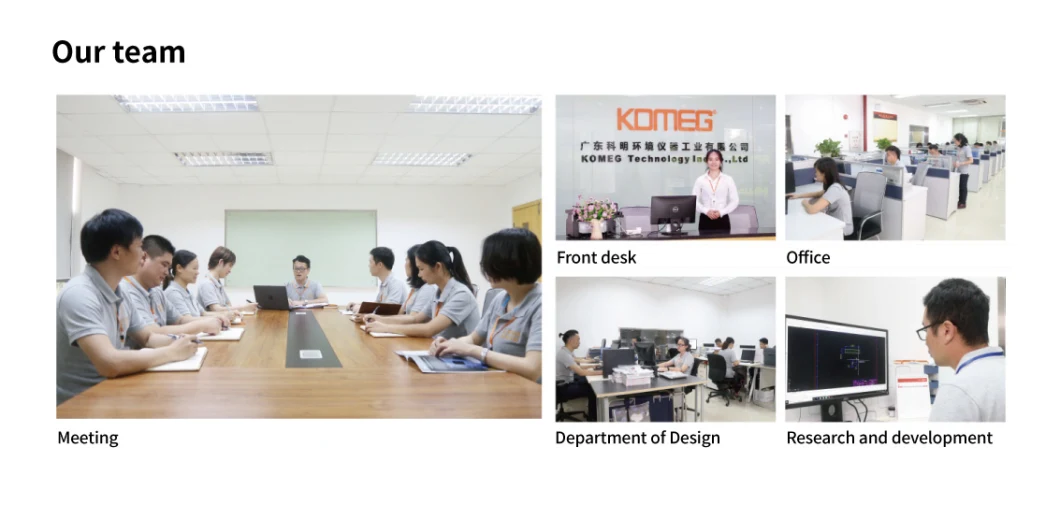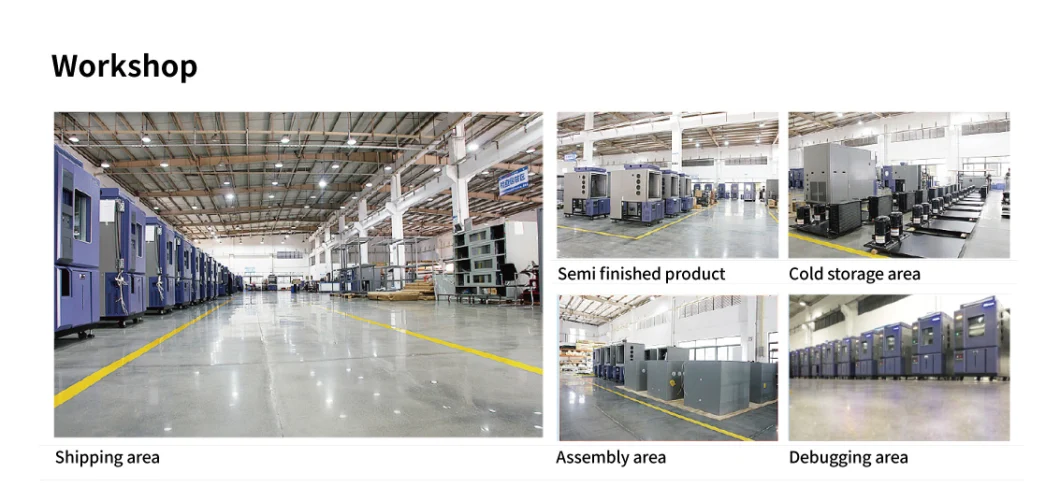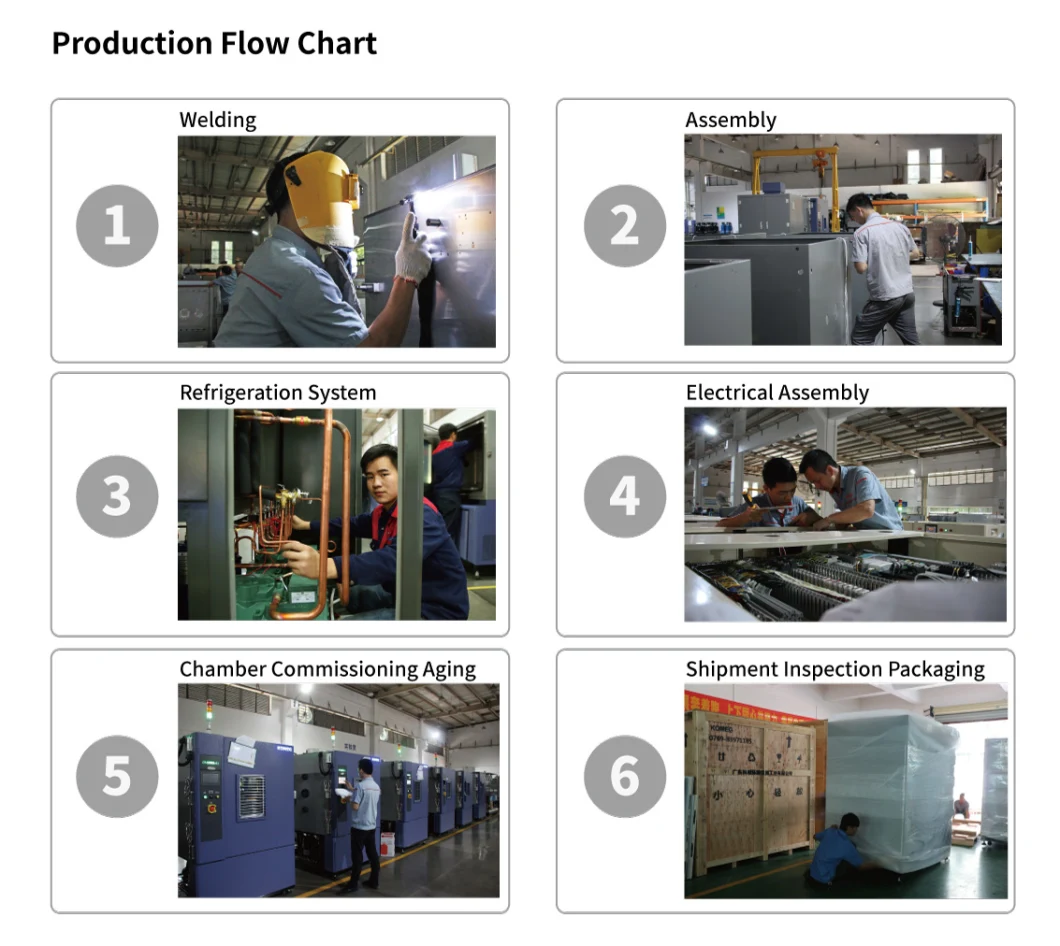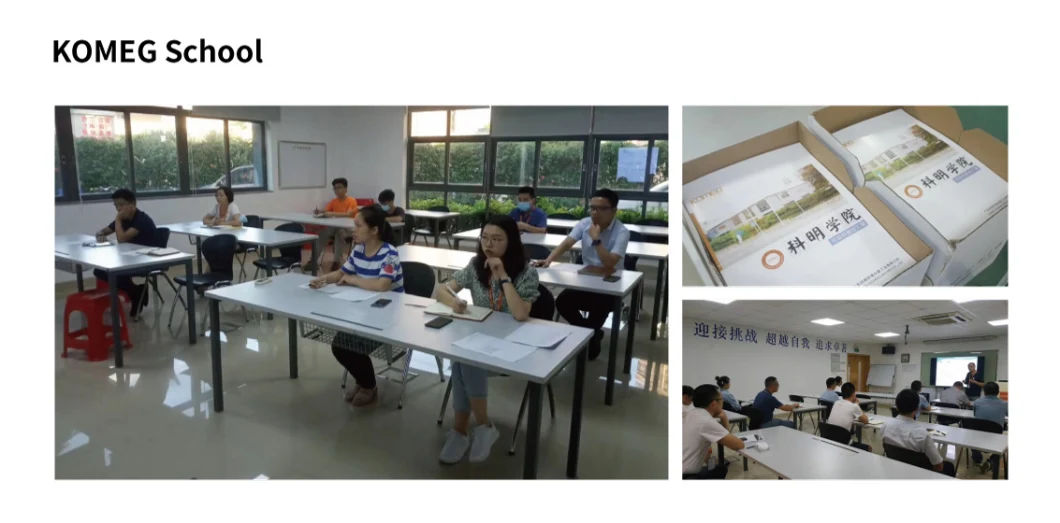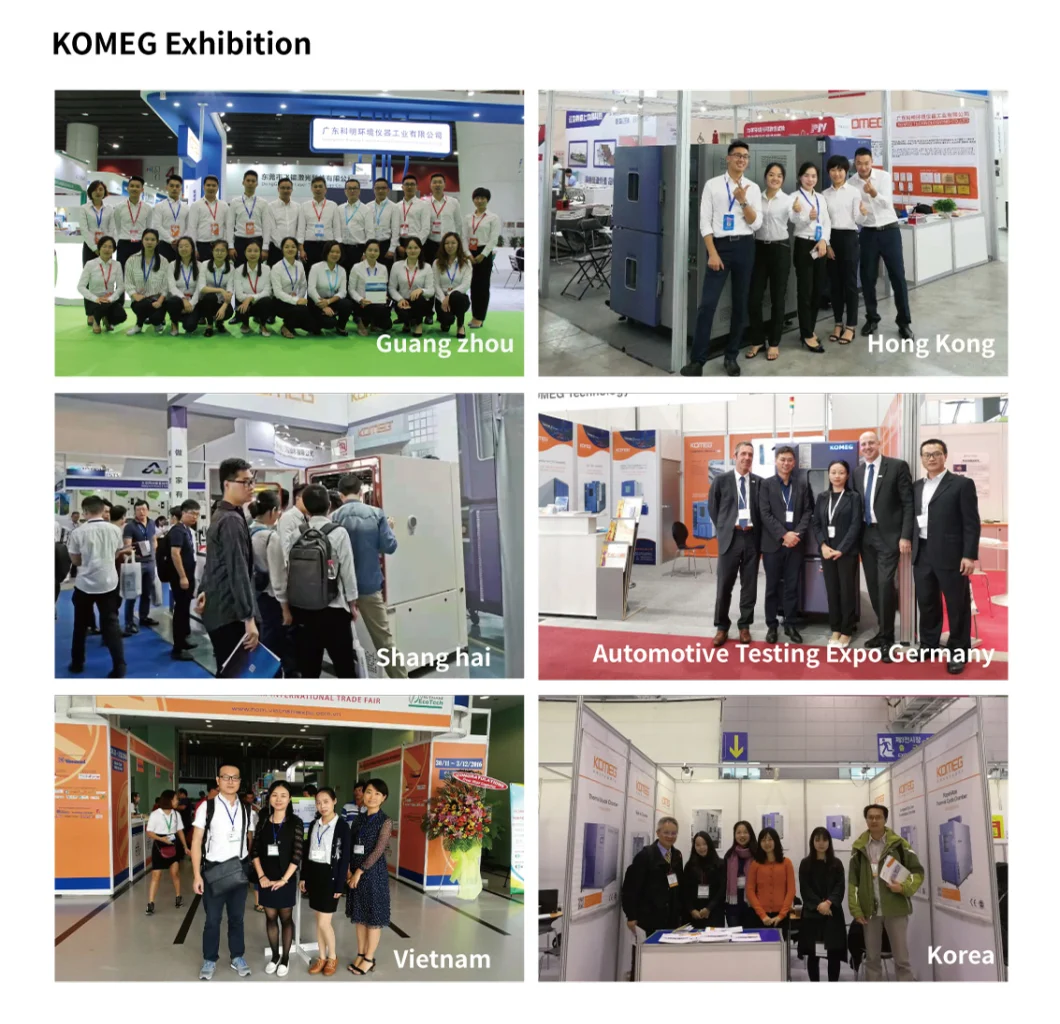 Packaging
Each set protected with resin fiber and PP film, then put into Strong wooden case with operation manual and video inside.
After-service
If you face any problems in the future during the testing process we promise we will give you a reply within 48 hours and the solution provide within 3 working days. We can offer operation video and English operation muanual. We can provide video-conference. If customers require on-site service, the transport and travel expense shall be borne by the customer.
Thank you for your time and patience!
KOMEG welcomes you to inspect our factory at any time.
Besides this, we also supply Walk-in Chamber, Temperature and Humidity Chamber, Thermal Shock Chamber, Salt Spray Chamber, Drying Ovens, Free Fall Drop Tester, etc.